The Sparta Ski Team is a highly competitive race team open to boys and girls in grades 9 to 12 attending Sparta High School in Sparta, New Jersey. Students interested in joining the alpine race team should be able to ski intermediate and most expert ski trails. No formal racing experience is necessary.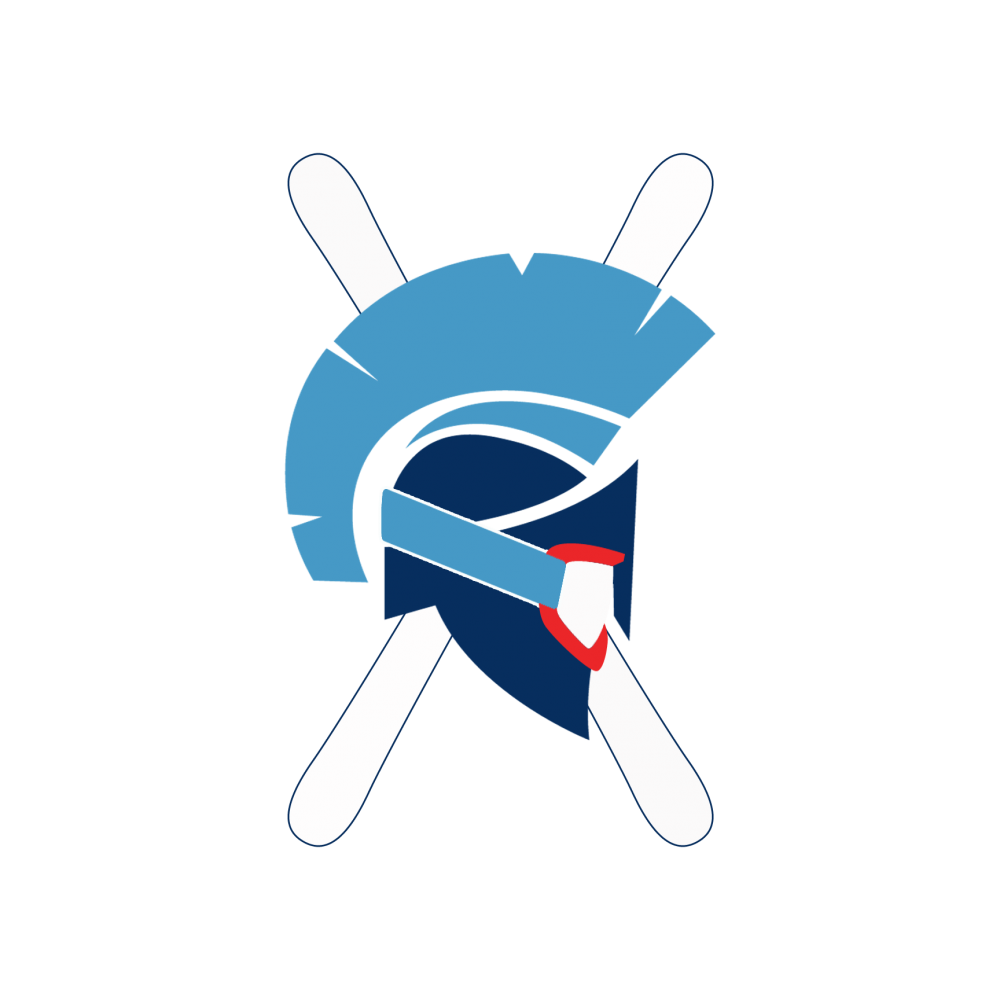 We are all dedicated skiers and positive thinkers. We have fun working hard, and work hard at having fun. We always give 100% and thrive on full send. We race not individually, but as a team, therefore we have a strong sense of belonging, team, and family spirit. In joining the Sparta Ski Team, not only will you learn how to carve up a slalom course like a World Cup racer; you will make lifelong friendships, create outstanding memories and develop valuable life skills.
The race season begins in late November with dry-land training and runs to end of Febuary. Racers train Monday through Friday, with an occasional practice or race on Saturdays and Holidays. For specific dates, please view the Events page as well as the Ski Team Google Calendar on this website.
At the beginning of the season dry-land training will be held at the Sparta High School. Mountain training is conducted at a nearby mountains in northwest NJ, NY and PA. Ski Team racers may be required to cover NJISRA racer fees, as well as lift tickets for addtional mountain practices.