Our Coaches
Our coaches bring a wealth of technical knowledge and experience to our ski team. They are constantly striving to increase their technical and tactical knowledge towards ski racing through education from the United States Ski and Snowboard Association (USSA), the Professional Ski Instructors of America (PSIA), and the National Ski Patrol (NSP). They ensure athletes' long-term improvement by providing our high school racers with a solid understanding of the fundamentals of racing techniques and tactics. Skiers of all levels can subsequently improve their involvement with the Sparta Alpine Race Ski Team.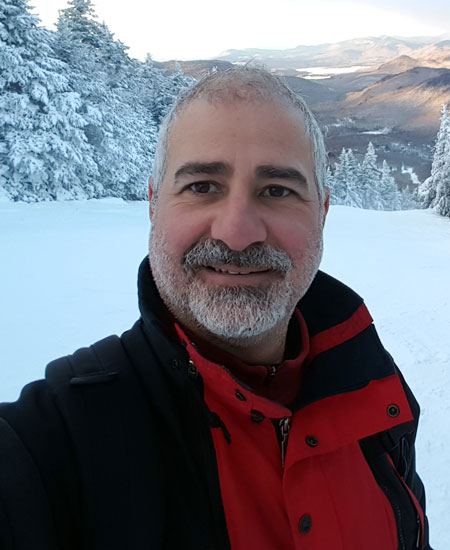 Rodney Calafati
Head Coach
Rod is an inspirational coach that has a great capability to connect with racers and get them to perform at their best. He has been involved with the Sparta Ski Team for the past seven years and this is his fourth season coaching the Sparta High School Ski Team. USSA Alpine Ski Coach Level 100 | NJISRA Head Coach | Stratton Mountain Professional Ski Instructor | Stratton Winter Sports Club Alpine Racing Coach.
Our Captains
Captains are selected as leaders on and off the hill. They are a great resource for new athletes on the team to answer questions and be positive role models. Please seek them out to assist you in any way.
*  Each season one to four ski racers are named team captains. Team captains are announced prior to the start of the new race season. Additional team captains may be named at the end of dry-land training.
Ski Team Captains 2020/2021 Season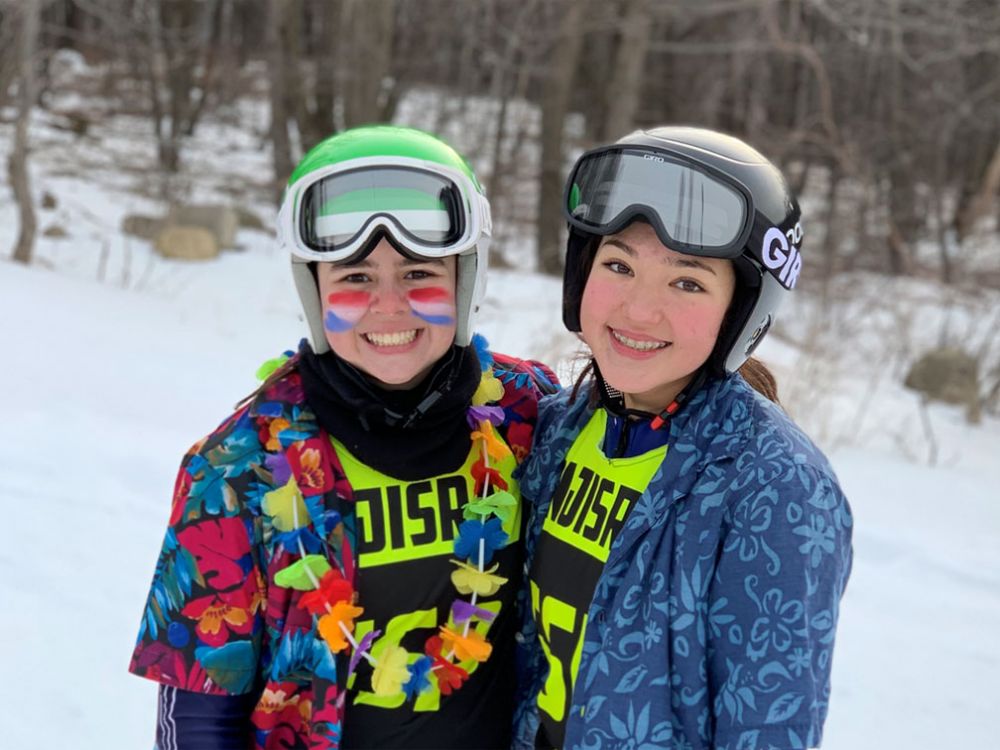 From Left to Right: Claudia Calafati & Rachel Young
Claudia Calafati - Senior
Ski Team Captains 2019/2020 Season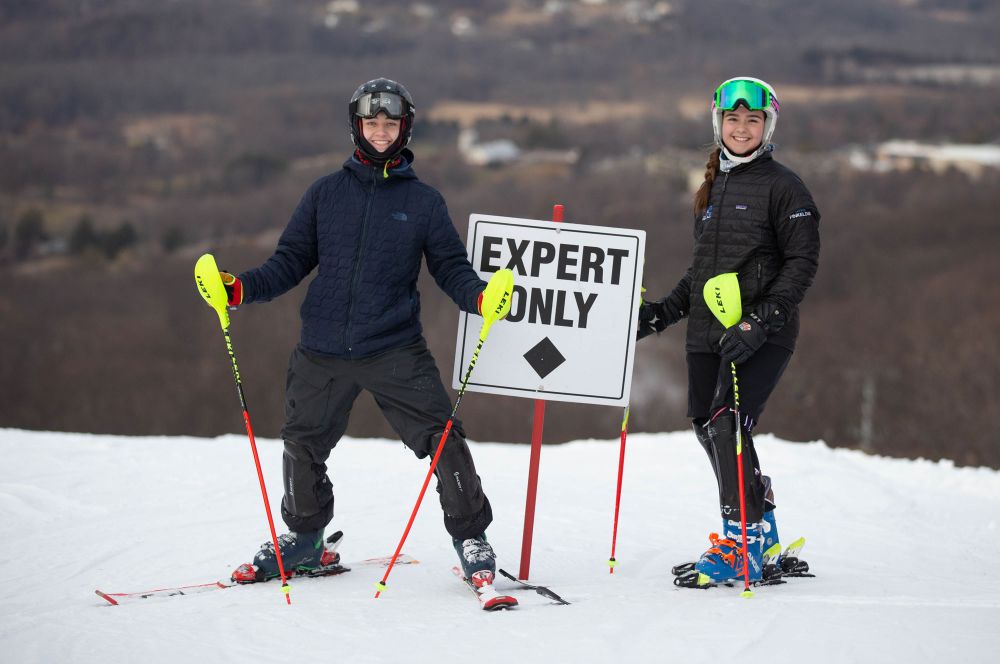 From Left to Right: Connor McAndris & Olivia Finkeldie
BOYS
Connor McAndris - Senior
GIRLS
Olivia Finkeldie - Senior
Ski Team Captains 2018/2019 Season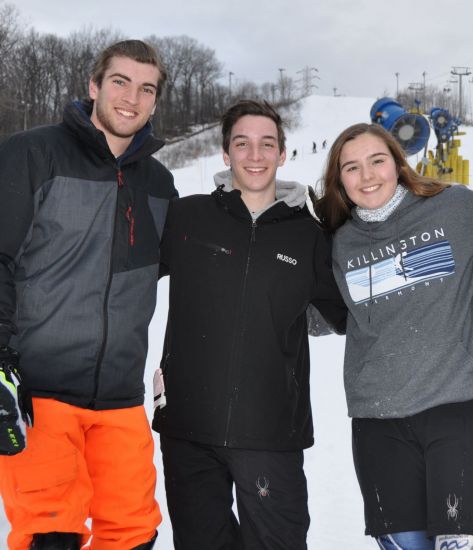 From Left to Right: Brendan Muhs, Joe Russo, Olivia Finkeldie
BOYS
Brendan Muhs - Senior
Joe Russo - Senior
GIRLS
Olivia Finkeldie - Junior
Ski Team Captains 2017/2018 Season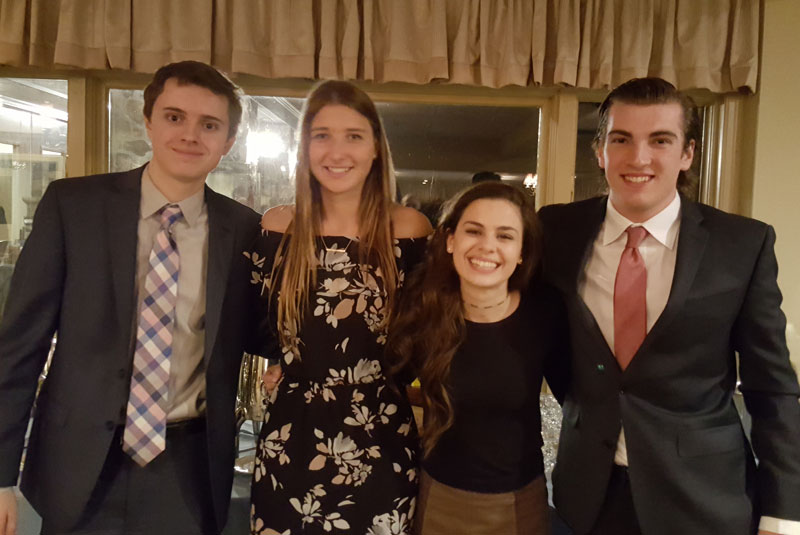 From Left to Right: Brendan Huff, Valerie Shumskaya, Serena Calafati & Brendan Muhs
BOYS
Brendan Huff - Senior
Brendah Muhs - Junior
GIRLS
Serena Calafati - Senior
Valerie Shumskaya - Senior