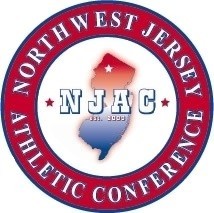 The Sparta Varsity Girls Ski Team found success this season and stepped onto the podium at the NJ State Championships where they were titled the NJAC 2020 Ski Champions. It was a total team effort this year by the following six talented varsity ski racers: Captain Olivia Finkeldie, Jillian Stote, Claudia Calafati, Rachel Young, Cora Moriarty and Olivia Calandrillo. This is the second year in a row that the Sparta Girls Ski Team were named NJAC Champions. The girls ski team also won the NJAC 2020 divisional American Championship title. The Northwest Jersey Athletic Conference (NJAC) prides itself on being one of New Jersey's premier high school conferences and is comprised of 39 high schools located in Northwest New Jersey. Eight high schools compete in alpine ski racing including Delbarton, High Point, Jefferson, Morristown Beard, Newton, Pope John XXIII, Sparta and Vernon.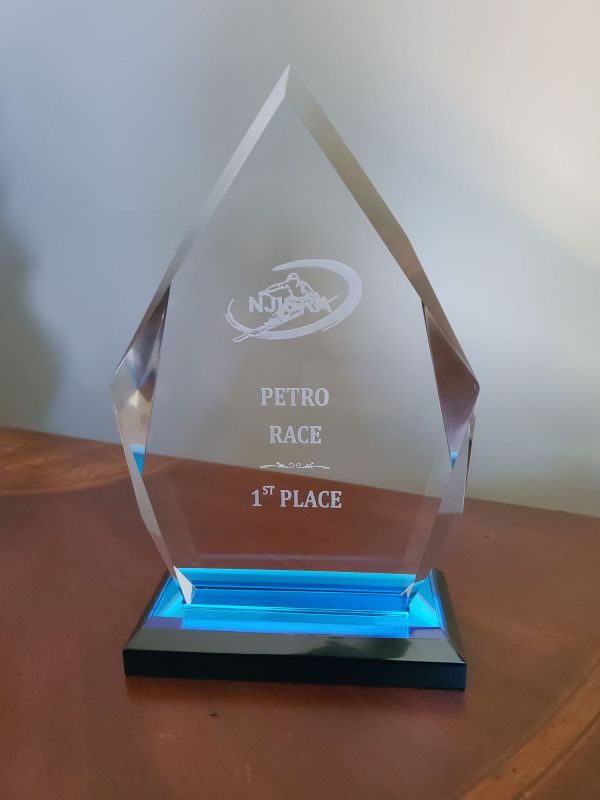 At the awards ceremony, the Sparta Girls Ski Team were also honored with a crystal trophy for winning the Petro GS Championship Race. This is the second year in a row that the Sparta Girls Ski Team have won the Petro.
Individual medals were also presented to four Sparta ski team racers for their performance this season in the Dual Slalom Championship Race and the Petro Giant Slalom Qualifier:
Olivia Finkeldie - Petro 5th Place & Dual Slalom 3rd Place
Jillian Stote - Petro 7th Place & Dual Slalom 2nd Place
Connor McAndris - Petro 3rd Place
Claudia Calafati - Dual Slalom 6th Place
Congratulations To Our Champions !!