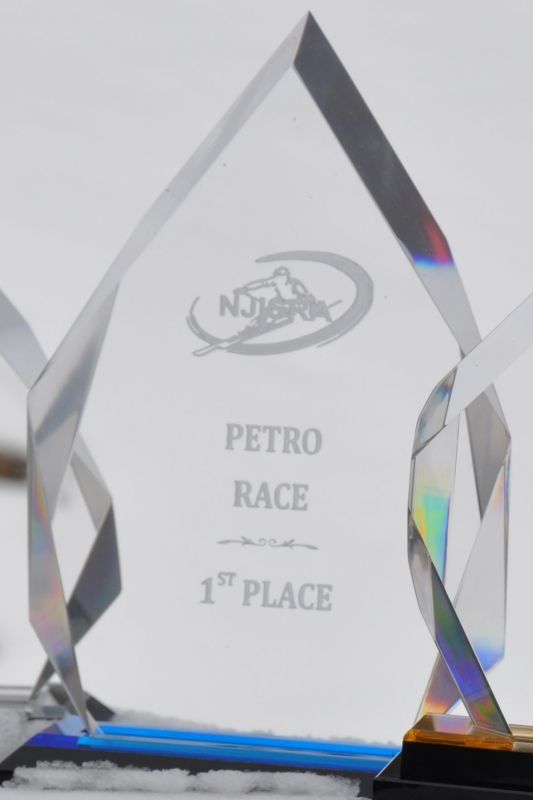 Varsity Racers Only
Race Trail: Kamikaze
No. Runs: 2
1pm Depart School
3pm Coarse Inspection
4pm Race Start
This is a big race with all teams attending. It operates as a GS tune up for those teams who have already qualified for the State Team Championship and also a qualifier for those trying to make it to the "Big Dance". 
The Petro is also a senior scholarship race which racers can complete the application but must race in the Petro. (New in NJISRA 2020 by-laws) Only teams at or below the 500 mark, will be allowed the opportunity to maximize their team strength, and two extra spots for a senior that has submitted a scholarship application but would not necessarily have been on the teams top six racers.
Here is the link to download the application: Petro Scholarship Application 2020
The application must be emailed to pstrandes@wayneschools.com and a copy to coach@SpartaSki.com before 5pm Feb 18, 2020 . Good Luck!
Sparta Girls Won the Petro Championship in 2019!