SENT:
Wed. Oct. 5, 2022 1:10 pm
TO:
Racers & Parents 2022/2023 (66 subscribers)
Ski Team Jackets
Sparta Ski Team Jackets are now available to order!



Hello Sparta Ski Team Racers and Parents,
Patagonia has just released very limited inventory on their new Powder Town Ski Jackets. In order to take advantage of their current supply, we need to get our ski team order in quickly. If you are interested in any Patagonia Ski Team apparel please submit your order by Friday, October 7th. To purchase ski team apparel visit https://www.spartaski.com/shop/, log in to receive racer pricing, and make payment for your order via  Venmo to @Therese_Calafati.
Orders will be fulfilled based on Patagonia stock at the time of our order; if they cannot fulfill any item in your order you will receive a full refund for the unavailable item.
We will be submitting another ski team order for all apparel including Patagonia after the ski team registration meeting.
NOTE: Apparel purchased over the summer will be available for pickup at the Ski Team Registration meeting on Wed. Oct 26th.
Don't hesitate to reach out if you have any questions. Therese@SpartaSki.com
SKI TEAM JACKETS - Order by Friday, Oct 7th!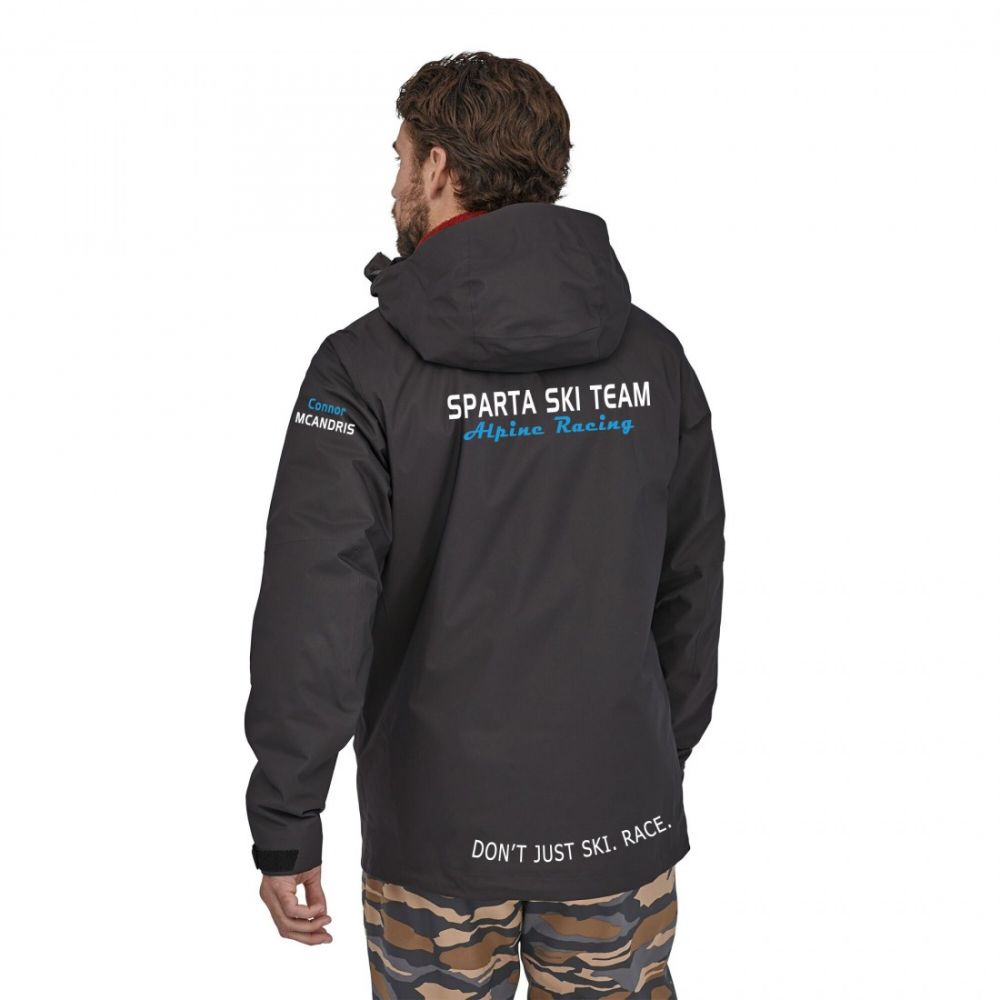 We encourage all racers to wear a Sparta ski team jacket on the mountain at practices and events. It's rewarding to be part of a team that looks and trains like world-class racers.