SENT:
Sun. Feb. 7, 2021 2:50 pm
TO:
Racers & Parents 2020/2021 (52 subscribers)
Ski Team Newsletter Feb 7 2021
Congratulations to our 2021 NJISRA TOP 33% "ALL LEAGUE" RACERS:




Kanna, Madison, Claudia & Cora.


Best of luck at the Race Of Champions!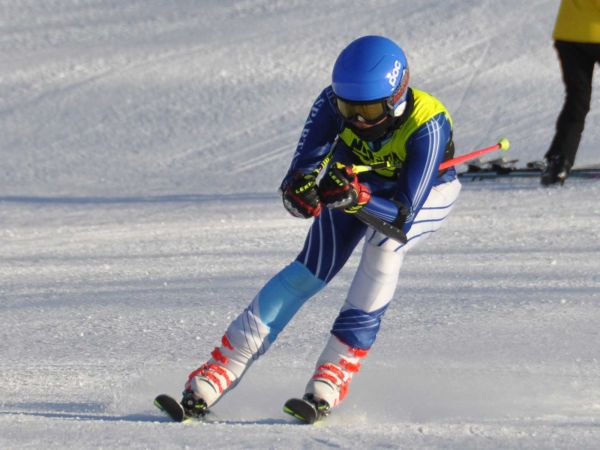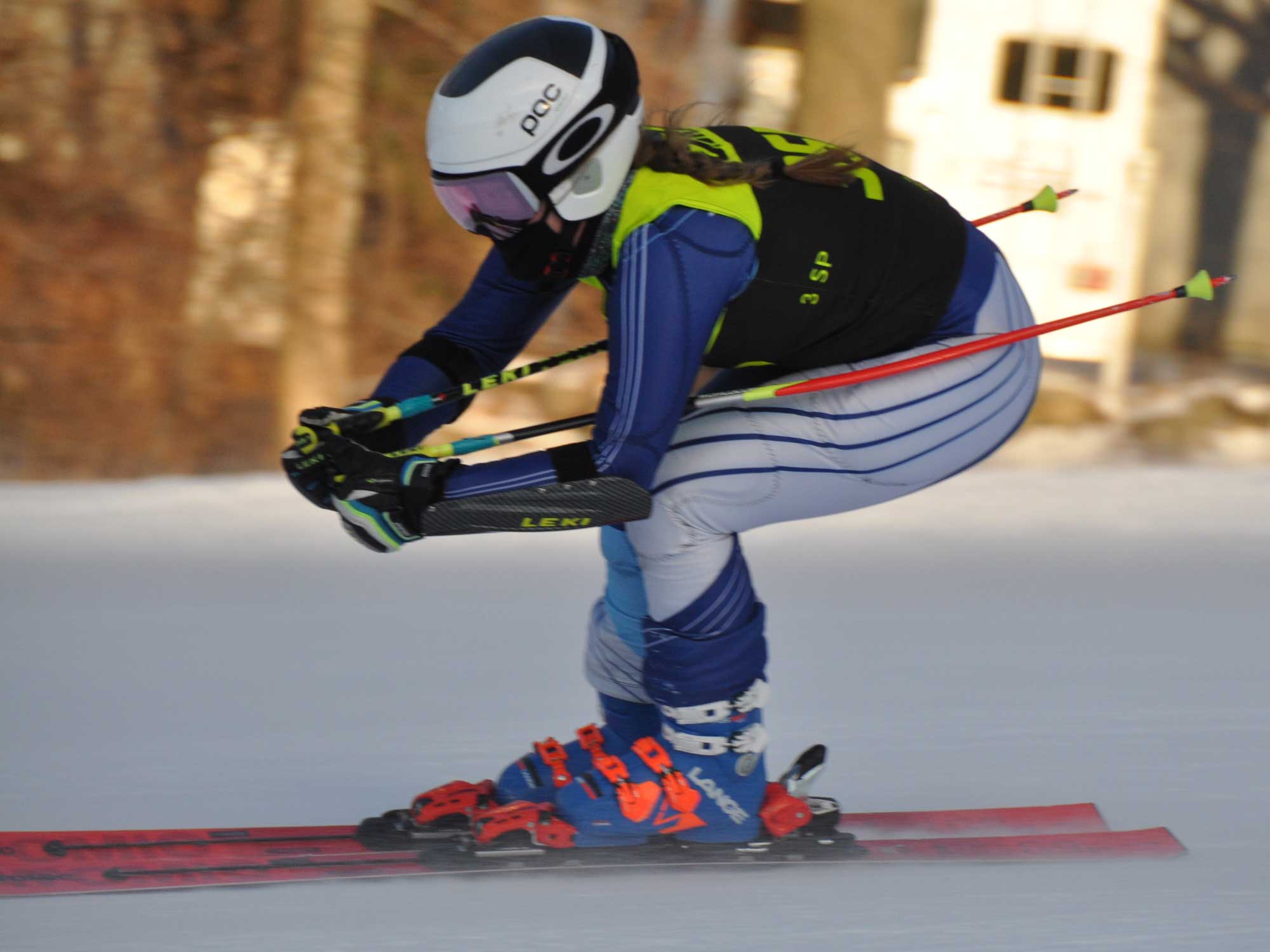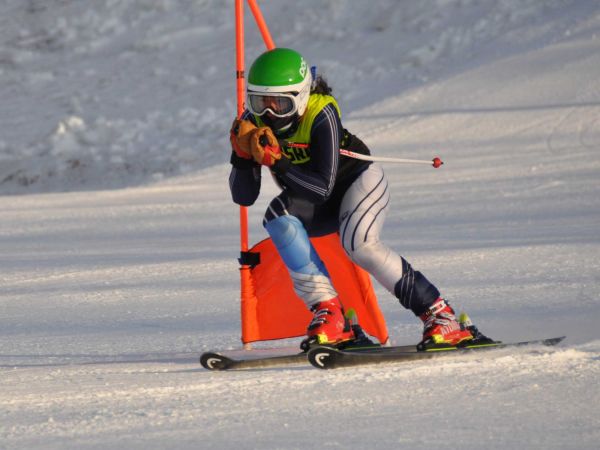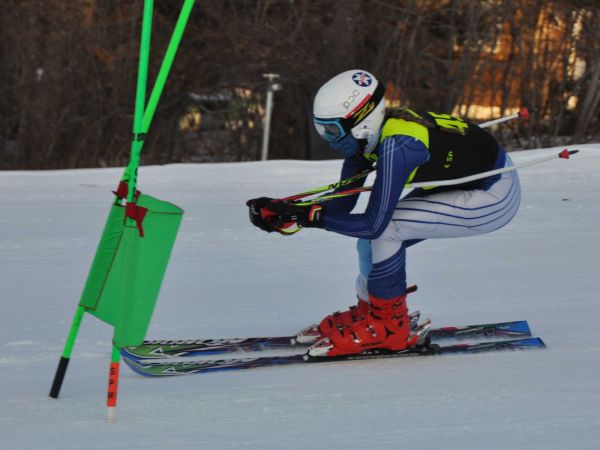 The Varsity Girls Are On Fire!
This past Friday night, we closed out the regular race season with the girls taking podium third and the boys finishing in 4th place. The Girls Varsity Ski Team had an exceptional season winning podium placement at all five conference races. Wow! They are ranked 7th best in the state and hold a 70.4% win percentage having won 19 and only lost 8. The Girls Varsity qualified to compete in the upcoming two-day State Championships at the National Winter Activity Center in Vernon NJ on Fri. Feb 12 and Mon Feb 15th. The girls are off to race in the festive Petro Tune-Up on Tue. against the top 7 teams in the State. This is a tribute Senior race that honors the memory of former Newton racer Steven Petro. The Petro scholarship is awarded to a senior girl and boy who race in the Petro and submit a scholarship application. Applications have been emailed to all our seniors. Applications must be submitted by email to petro@njisra.org. The deadline to submit is Monday, Feb 15th at 5pm. Download the application.
The Boys Varsity had a strong season too, with a 60% win percentage, having 18 wins and 12 losses, just one win shy of qualifying for States. In the past, a win percentage over 50% would have qualified us for States. But it's not over yet! Tomorrow the boy's varsity will get one last chance to qualify for States as they compete in the Petro Qualifier. They will race 1 run giant slalom and 1 run slalom. Racers remember to bring in both sets of race skis, speed suits, plus chin guards including screws and tools (you will need to attach chin guards after the first GS race is over). The top two teams will advance to compete at State Championships.
Yesterday was an emotional rollercoaster for me and I thought I would share the ride. You see, I had carefully calculated every possible outcome and win percentage prior to our race on Friday. I knew exactly what our girls and boys varsity needed to do if we were going to qualify for States. For the boys, placing 4th or better was going to qualify us for States if all teams were present. What I did not expect was that the Jefferson boys team would decide not to show for this last conference race since they had no chance of going to the States. The Jefferson girls team raced. On the bus ride home from the mountain I knew I had to be proactive and make sure the President of NJISRA was aware that we should be getting a win over Jefferson for them failing to show. I was told not to worry they would get it right. Well, late Fri night when the standings were released I was shocked to see we were in 9th place and Ridgewood was in 8th. We did not receive the win over Jefferson which would place us in 8th place and that was our ticket to States. I spent all day Saturday going back and forth with board members of the NJISRA and eventually it was determined that the Jefferson boys forfeited and we would be awarded the win needed that would qualify us for States. What a relief!
As I patiently awaited the new standings to go out to all the coaches, a new controversy had arisen. It was realized that Ramapo HS in Conf C (in the same conference as Ridgewood HS) had raced as a "qualified team" for the first and only time on Thursday night.  A loophole in the NJISRA bylaws says "Retroactive wins will be awarded to teams once an opponent qualifies as a team." So long ticket to States, Ridgewood just received retro gratuitous wins and was back in 8th place. Wow .... I was emotionally disappointed and drained!  I can assure you I will advocate changing this rule for the next season.  
Today is a new day and we are now focused on the Petro Qualifier. Tomorrow we will get it done on pure talent and desire. These boys have what it takes to be victorious. Ski Proud, Ski Strong & Ski Fast. Best Of Luck Boys! 
STATE CHAMPIONSHIPS:
GIANT SLALOM - Friday Feb 12,2021 at 3pm
SLALOM - Monday Feb 15,2021 at 10am
NOTE: Spectators will NOT be permitted at the races. You can now stream the balance of this seasons races with a 1-time donation to Winter4 Kids
PRACTICE RACE SCHEDULE:
Mon Feb 8, 1:35 pm at SHS -  BOYS VARSITY & TEAM CAPTAINS PETRO Qualifier 4 pm 
Tue Feb 9, 1:35 pm at SHS -  GIRLS VARSITY PETRO Tune-Up 4 pm 
Wed Feb 10, 2:20 pm at SHS - GIRLS VARSITY & HOPEFULLY BOYS Practice SL 3:45 to 5:15 pm
Thu Feb 11, 2:20 pm at SHS -  GIRLS VARSITY & HOPEFULLY BOYS Practice GS 3:45 to 5:15 pm
Fri Feb 12, 12:20 pm at SHS - GIRLS VARSITY & HOPEFULLY BOYS GS STATE CHAMPIONSHIP 3pm
Mon Feb 15, 7:35 am at SHS - GIRLS VARSITY & HOPEFULLY BOYS SL STATE CHAMPIONSHIP 10 am
Tue Feb 16, 2:50 pm at SHS -  4 ROC All-League Racers - Mountain Creek Practice
Wed Feb 17, 7:35 am at SHS - 4 ROC All-League Racers RACE OF CHAMPIONS 10 am
Thu Feb 18, 2:50 pm at SHS -  Mountain Creek - Ski Team Celebration - The Entire Ski Team!
Sadly, this was the fastest season ever, but I am thankful our JV racers were able to get in five races. This is a great group of racers who were are always driven to finish and never give up. Each and every one of them has made tremendous strides. Great Job Emma Dyrsten, Elizabeth Flint, Ella Welber, Rachel Reder, Maya Albers & Devon Scott. We all looking forward to skiing together one last time on Thu. Feb. 18th.
SAVE THE DATE:
Awards Dinner Ceremony Thursday, April 29th at 6 pm at Andre's Restaurant, Sparta NJ
Car Wash Fundraiser Saturday, May 15th, 10 am to 1 pm at Mohawk Ave School, Sparta NJ

WEAR A MASK & SOCIAL DISTANCE




Don't Be The Reason, We Don't Have A Season




WE GOT THIS!