SENT:
Fri. Apr. 30, 2021 7:44 pm
TO:
Racers & Parents 2020/2021 (52 subscribers)
Thank You Sparta Ski Team !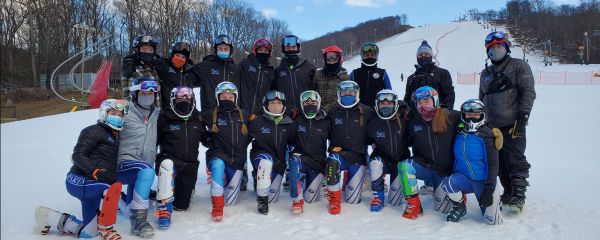 Thank you for helping us celebrate our 2020 / 2021 Sparta Ski Team season. Your presence and generous coach's gifts are truly appreciated. 
All the videos shown at the banquet last night can now be viewed on our website at https://spartaski.com/videos.htm
We thank you for the opportunity to coach your children. It was truly a pleasure.
Enjoy the weekend. See you all at the car wash.
Sincerely,
Coach Calafati & Coach Moriarty