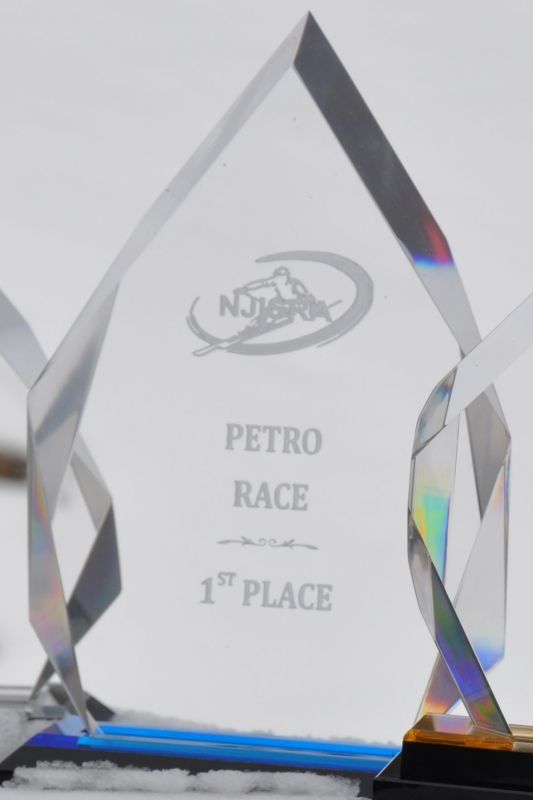 Varsity Racers Only

No. Runs: 1 run Slalom & 1 run Giant Slalom
1pm Depart School
3pm Coarse Inspection
4pm Race Start
This is a festive "Tune-Up" race for all the ski teams which have already qualified for the NJ State Championships.
Teams which have NOT qualified will be dualing it out at the Petro Qualifier Race which will be held at Mount Peter - same date and time. 
The Petro is also a senior scholarship race which racers can complete the application but must race in the Petro. (New in NJISRA 2020 by-laws) Only teams at or below the 500 mark, will be allowed the opportunity to maximize their team strength, and two extra spots for a senior that has submitted a scholarship application but would not necessarily have been on the teams top six racers.
Sparta Girls Won the Petro Championship in 2019 & 2020 - with ALL teams competing!